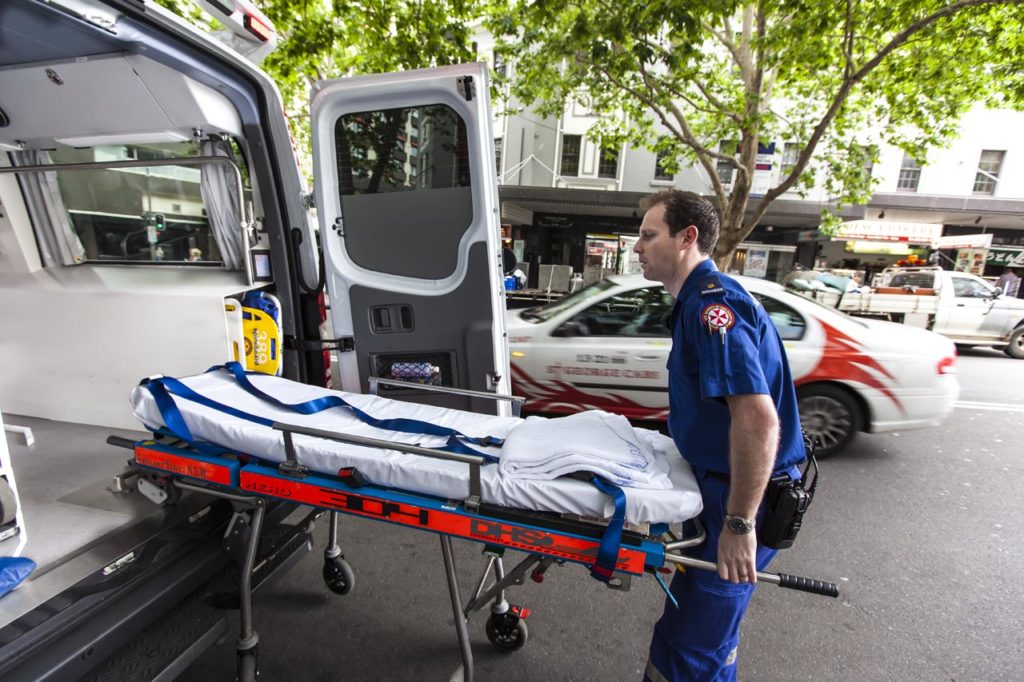 Solutions for Safer Cities & Thriving Communities

Within the information flowing between citizens, responders, and agencies is the intelligence that builds a safer city. Motorola Solutions can help you collect more of it, make it actionable and securely distribute it across mission-critical devices and easy-to-manage networks. It's the technology and expertise that turns noise into information, information into intelligence, and intelligence into safety. And it's how to do the absolute most with less — build safer cities, counties and provinces, and communities that thrive.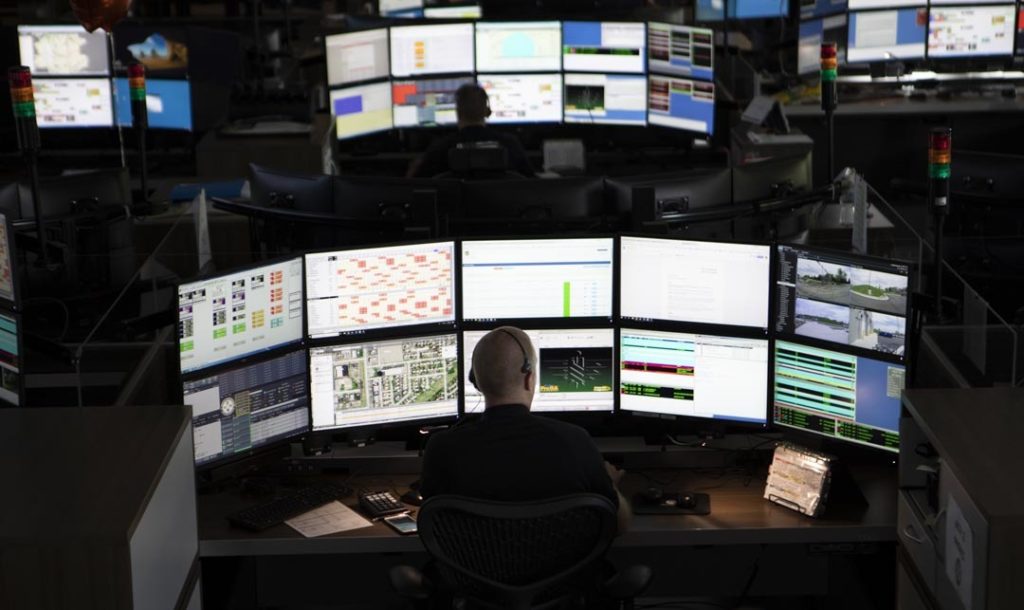 Our TETRA solution offers secure, reliable and efficient communications customised to meet the needs of different markets. Mission-critical communications demand a system that's stable, reliable and flexible. With a large installed base and multiple vendor support, we offer a wide choice of products and applications so organisations can select exactly the right solution for their needs.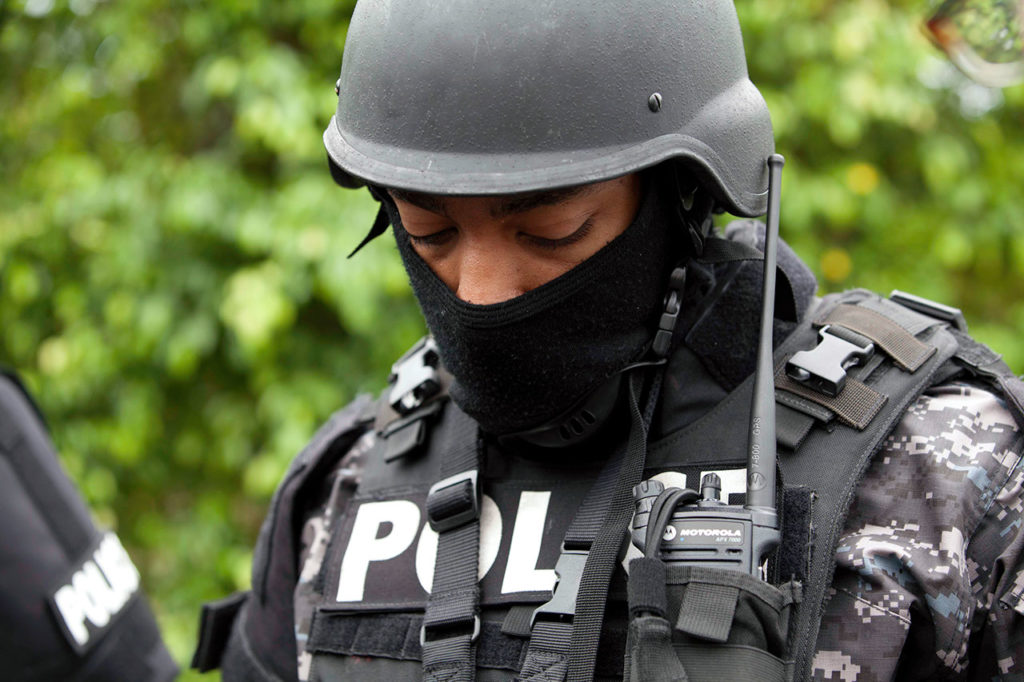 As the inventor and driving force behind TETRA infrastructure and radios, Motorola Solutions has taken a leading role in the development of the TETRA Standard. This commitment continues today with new products and initiatives designed to meet the ever changing needs of customers.